Health & Safety plays a major role in the design, planning and fit out of an office environment, including the use of and maintenance of thereafter.
ODAPS Ltd has a pro-active approach to Health & Safety issues. Our policy is to actively encourage and engage our clients, staff and sub-contractors in Health & Safety awareness as we consider this to be fundamental in their protection and that of the public.
Within the construction sector works must comply with CDM 2015 Regulations. All of our project managers have numerous supplementary qualifications to ensure our compliance. These include: NEBOSH Construction Certificates, NEBOSH Fire and Risk Management Certificates, SMSTS training, ONCs and HNCs in building alongside CSCS black cards.
All project managers and designers hold a NEBOSH general certificate too, ensuring each of our projects are carried out in the safest manner practicable.
Before all works are carried out our designers will undertake a design risk assessment so high risk activities on site can be mitigated or removed. The design risk assessment considers the occupation and maintenance of the office, and the welfare of all occupants.
Quite apart from the personal cost, accidents can have serious repercussions for a business, with the implication of financial costs and the damage reputation. Even on small projects it is essential to establish the competency of people carrying out the work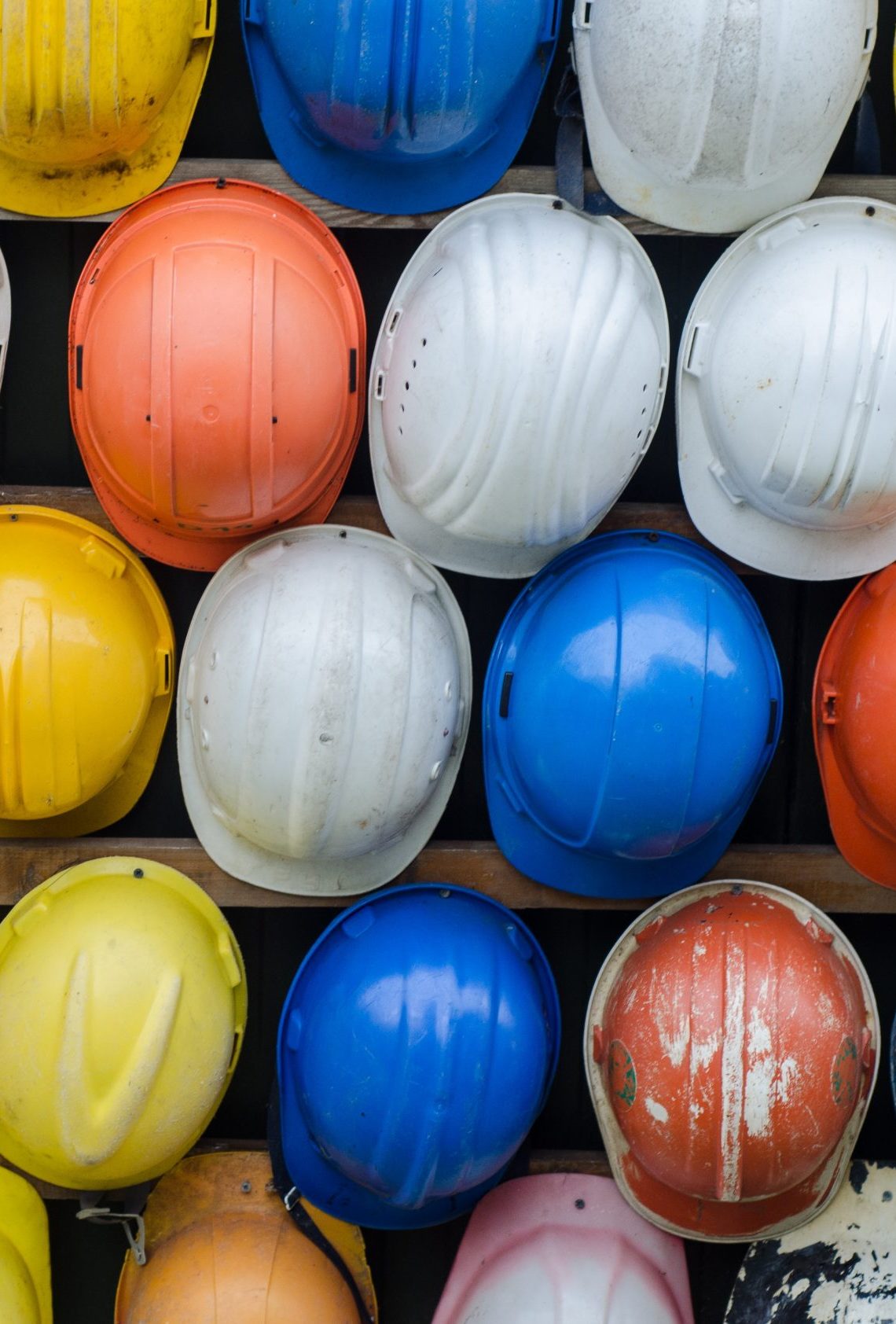 The provision of an inclusive and accessible workplace is a crucial aspect for any office re-design or office refurbishment project.
The Disability Discrimination Act was introduced to promote inclusive and accessible environments. This was subsequently superseded by the Equalities Act, although DDA is still commonly used to refer to accessibility issues. The Equalities Act still imposes a duty on employers ad service providers to:
"….remove, alter, provide reasonable means of avoiding, or provide reasonable alternative method of making a service available to a disabled person where dealing with physical features."
It is simple to consider accessible issues in terms of wheelchair users and ramps. In reality the scope of access issues is much more varied covering such things as visual and hearing impairment, learning issues, arthritis and much more.
With appropriate knowledge and consideration at the early stage of a project, implementing measures to improve the accessibility of the office environment need not be a difficult or challenging task. Simple measures such as clear signage for the visually impaired, or easy to operate door handles for arthritis sufferers can be easily integrated into any design and makes a huge difference for those who use it.
At Office Design and Project Services all our designers have received training in accessibility issues, and have extensive experience in its application. In addition we are corporate
members of the Centre for Accessible Environments, the UK's leading authority on accessible design. We are able to undertake access audits for existing and new office space, and when undertaking an office re-design or refurbishment we can identify access issues and provide simple and effective measures to resolve these within an integrated design.
If you are in any doubt as to your responsibilities, or the suitability of your office design then feel free to call and speak to one of our trained designers on a no obligation basis.