Our project sizes vary from full office fit-outs to installing a few glass partitions. Whether you need small modifications to your existing office, or a complete redesign, ODAPS can help.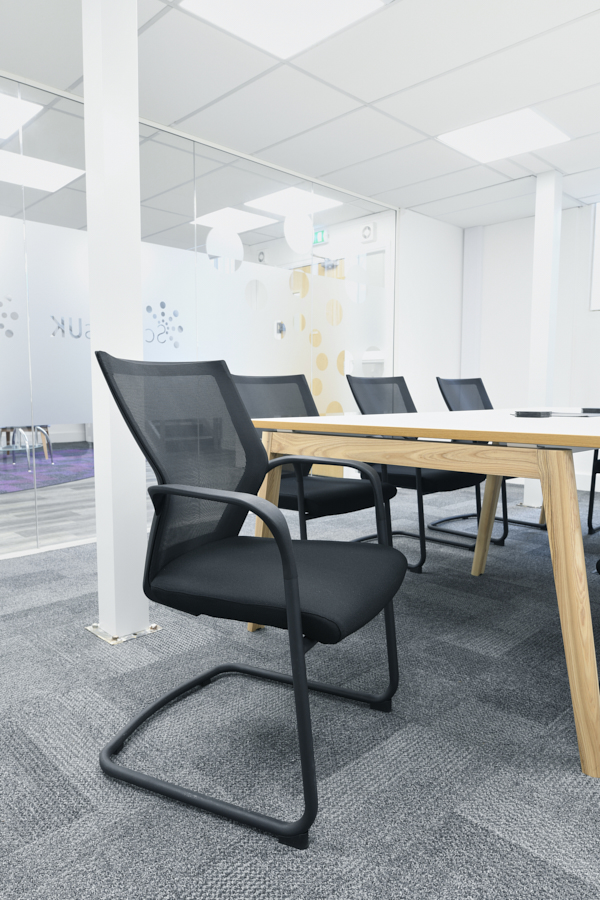 Our designers can carry out the detailed design and specification of the project, whilst our site team will execute the works in tandem with the design team. This complete approach to office fit-out allows us to provide a true turn-key service for our clients.
It is essential that anyone wishing to undertake an office fit-out however small seeks professional advice to ensure all the works are completed in compliance with current legislation. At ODAPS Ltd our designers and project managers are qualified Architectural Technicians with additional training in Fire Risk Management, Health and Safety (including CDM Regulations), and DDA requirements.
Office fit-out works can include:
Office partitions
Electrical & lighting works
Data cabling
Suspended ceilings
Flooring
Decorations
At ODAPS we can include all these and more to provide you with the perfect office fit-out.
If the office fit-out is in existing premises we are well experienced in working around your existing furniture, and phasing the works so that they are completed with a minimum of disruption to your companies activities. If the office-fit out is within new premises we offer a full relocation and move management package, including the provision of crates, guidance and advice on packing and the necessary labour and transport to undertake the move.
In offering a complete and professional service, from design to completion including move management, our clients benefit from one point of contact for all the works, and the confidence that the design and office fit-out works will be done competently and with the minimum of fuss so that they can concentrate on their own day-to-day activities.