In the post pandemic world many businesses are adopting to new ways of working. Many people are now combining working from home with working in the office. As a result many businesses have identified it is no longer necessary for all their staff to have a permanent work station. ODAPS have used their extensive experience to assist clients to transition to an agile working environment, combining a proportion of permanent workstations with hot desks alongside touch down tables. This provides greater efficiencies for the office, revealing floor space and increasing staff interaction.
What should you expect from our service?
A variety of workstations help staff to be agile in how they work. It ensures there is always usable space whilst reducing the number of permanent desks and office area.
To work effectively in a group you require a space that promotes collaboration. This can be as simple as centralised touch down tables with integrated power and connectivity coupled with comfortable seating to provide a collaborative environment.
ODAPS take pride in their ability to design offices that can evolve with the business, ensuring it can accommodate current needs and easily adapt to future requirements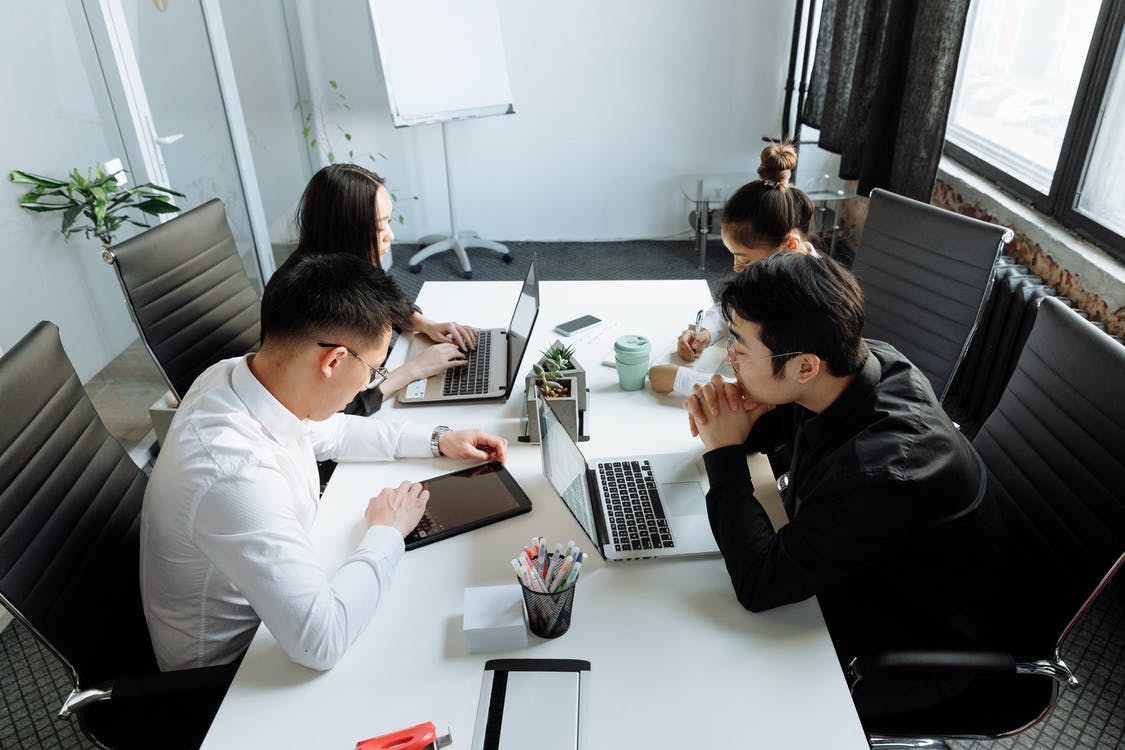 A quiet space for online meetings and group conversations
Work booths are becoming an integral part of the modern working environment. Often online meetings are required throughout the day, and a quiet space is needed. Small working booths provide this facility without taking the space of a whole meeting room. For larger groups there are also bigger, collaborative booths that allow for private discussion.
What will you save as a result?
Optimising your office layout can save space, or give areas over to other function and benefits such as enhanced break out areas, collaborative work areas or meeting areas
By having flexible workstations you can reduce the amount of equipment used within the office, saving money.
What benefits will you see?
A structured workspace makes it easier for teams and individuals to interact, improving the flow of the office space
Studies have concluded that creative work spaces are key to staff having a positive work experience. In turn this has the benefit of staff being more settled and less likely to leave an organisation as well as being a key factor in attracting new talent
Workers should be able to integrate easily into the office environment and have the freedom to work as they please
Contact us for more information
See how we can make your office work better for you. Whether you prefer to send a message or give us a call, we are here to help
Learn more about some of our projects
Our competency is displayed throughout our projects. If you are interested, press the button below to check some to view the case studies page.