Office Design and Project Services in Leeds
Office Design and project Services was established in 2003 to provide a one stop solution for the design and refurbishment of office space. We can assess existing or new premises providing planning and design options to determine the most suitable office layout to suit your requirements. We can fully cost all options to help the decision making process. Our in house team can execute all the works including the installation of the right furniture solution for your business. Our qualified experienced team provide and expert service for all aspects of office design, space planning, refurbishment and the supply of office furniture. We also offer a comprehensive post-installation service, to deal with subsequent future alterations and ongoing maintenance.
Successfully providing office design and project services to businesses for over 20 years
ODAPS have been in business for over 20 years, working with a variety of different businesses across the UK. Our success over these years is accredited to the quality of service we provide and the subsequent trust we build with our clients. They feel confident that we will continuously deliver, and we do. Experience has provided us a strong understanding of how to ensure longevity in a build, knowing the ideal solution given the economic limitations.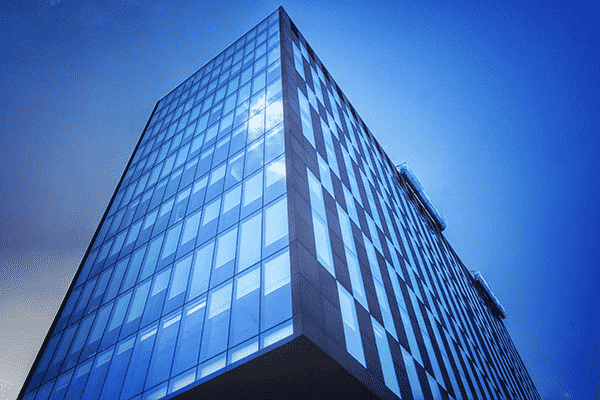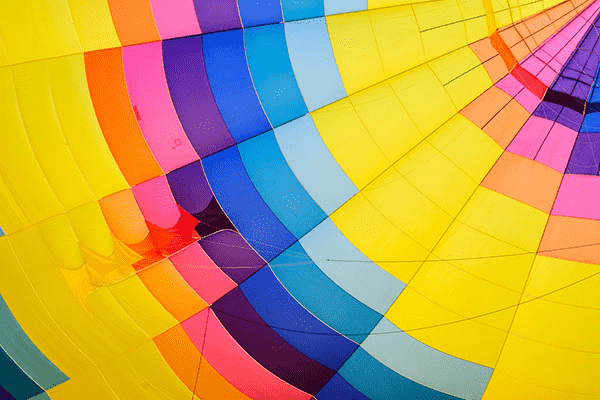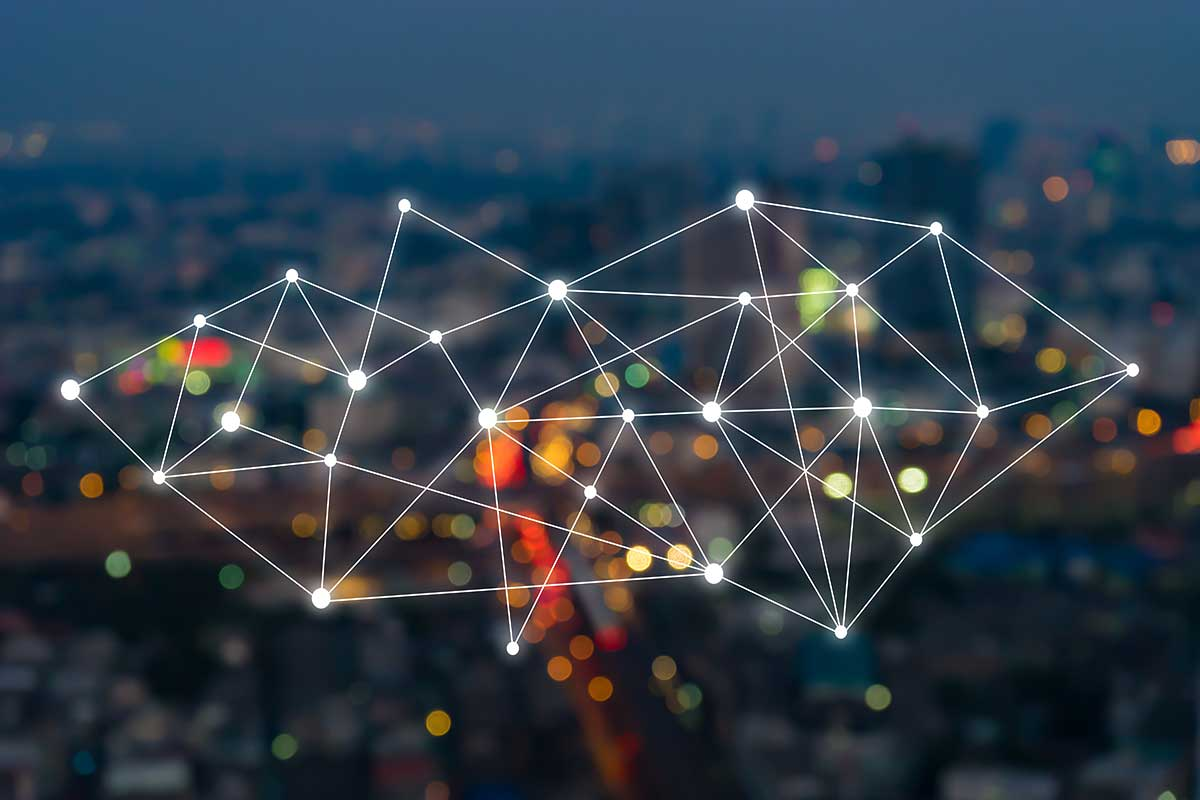 Leeds based, but work nationwide
Due to our competitive pricing we work all over the country, from London, to Liverpool, to even Edinburgh. This can be partially accredited to our many clients retaining a relationship after they move, as they recognise great value of or service.
Design, Build, and Supply
The projects we work upon can vary significantly in size. If you are a small company that requires minor office adjustments, such as partitioning, furniture removal or installation, we can help. If you are a large company that needs a full office refurbishment or relocating, we can also accommodate your needs.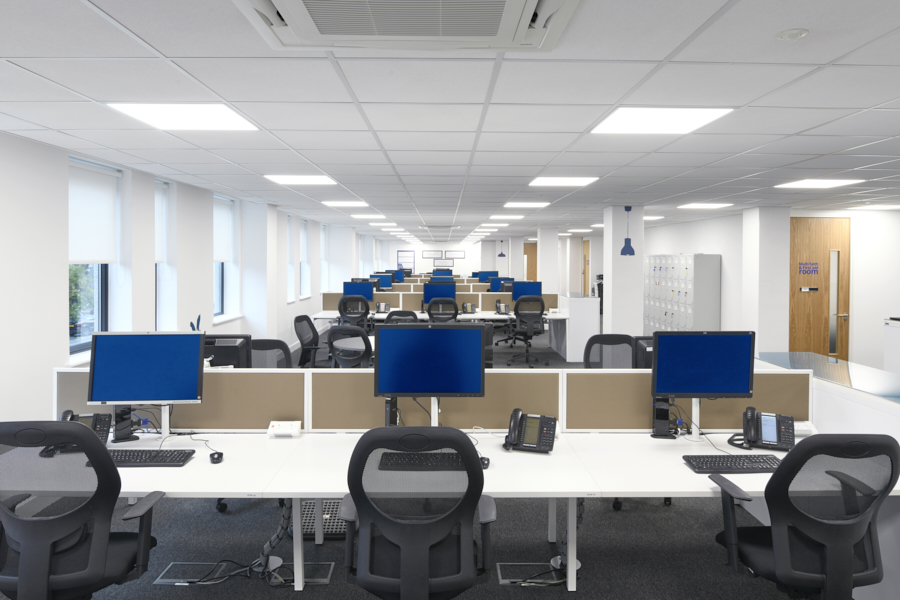 What is the scope of our work?
We have a vast service capacity
All services associated with office redesign can be undertaken by ODAPS, but our competence does not end there. A great example of this is a project we did with Blue Yonder.
Blue Yonder Appointed ODAPS to produce a world leading testing facility. The scope was to construct a sensory testing laboratory as well as supporting office space. The project required stringent adherence to ISO 8589:2007 Sensory Analysis standards. Added constraints did increase the complexity of the build, but our extensive knowledge regarding construction allowed for successful execution. The project highlighted the versatility of our team, and the ability to cater our services so businesses can achieve desired outcomes and elevate their capabilities.
Blue Yonder's promotional video for Sense Lab captures some of the key aspects of the project.
Further information about the build and how they are currently using the facility can be found at https://sense-lab.co.uk/sensory-testing-facility/ or by pressing the button below.
Throughout our 20 years of delivering the complete office interior refurbishment service we have worked on a variety of projects. Below demonstrates the variety of the service we can provide.
Throughout the years we have worked with a variety of different companies, below names only a few.