Office Design & Project Services has been designing and refurbishing offices since 2003. Since then we have established an enviable reputation for quality driven services and products. Our ethos of applying the same values to all projects irrespective of size or value has seen us win repeated work and recommendations. Strong investment and careful management has seen the company not only withstand the challenges of a turbulent economy, but to flourish and become one of the Norths leading office design and refurbishment companies.
Throughout 20 years of business we have never lost sight of our founding or values:
• Competitive – As an independent company, we are not tied to using materials or products from any one supplier. We are able to source the best value products that offer the best solution for your requirements.
• Competent – We have a pragmatic no-nonsense approach to all aspects of our work. Backed up by our professional qualificaitons and allied to our extensive experience, you can have complete confidence in our competence, allowing you to concentrate on your own business activities.
• Complete – ODAPS offer a complete 'one-stop shop' facility; from a single desk to a full building refurbishment, we apply the same work ethic to all projects. We also understand that the end of the project is not necessarily the end of the process. As your requirements change we are able to help you respond- from an additional desk, to wholesale alterations, or simple maintenance tasks, we are always there for you.
By applying these basic values, our clients enjoy the following benefits:
• Save time – Our office designers and project managers work with you at every stage of a project. From concept to reality, there is a seamless process handled exclusively in house, thus saving time.
• Save money – By shopping around, attention to detail, tight cost controls and efficient administration, we remain competitive and can pass on significant savings to you.
• Reduce stress – Re-planning or relocating your office is difficult at the best of times. We take the burden from our clients, allowing them and their staff to concentrate on their business activities.
Each project is handled with great attention to detail, ensuring that the client is completely satisfied. Below are some of the responses we have recieved upon completion of our work
"We've been working with ODAPS on a recent office building renovation in Headingley, a 140 year old building that needed a lot of renovation work. They've been absolutely fantastic, really great to work with, delivering everything on time and within budget. Come very highly recommended from us! "
-Work Anywhere
"Senselab was an enormous project, with high expectations from our clients to deliver a centre of excellence for R&D product testing. ODAPS had already delivered above our expectations on two smaller projects so we didn't hesitate to partner with them for this step change in our business journey. What they achieved was mind blowing, delivering over and beyond, on time and on budget, whilst a global pandemic was going! True partnership, trust and transparency made the whole experience very rewarding and our team and clients could not be happier with the completed facility, amazing work!"
-Blue Yonder
"We worked with ODAPS who designed and refurbished our new office during summer 2018. They managed the whole project from start to finish to ensure it was delivered on plan and within budget. We found them to be very reliable and nothing was too much trouble. Their advice about design and colour was invaluable. The physical move from one office to another was very smooth, with no disruptions to the business. We would not hesitate to recommend them"
-Ctrack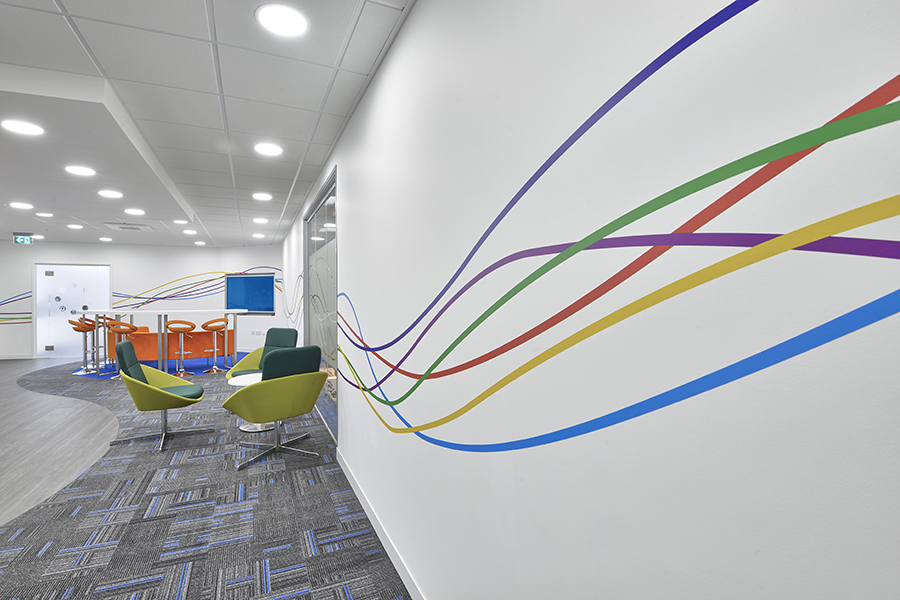 We offer a complete design and build package. This includes concept generation with detailed design work to installation and continued maintenance.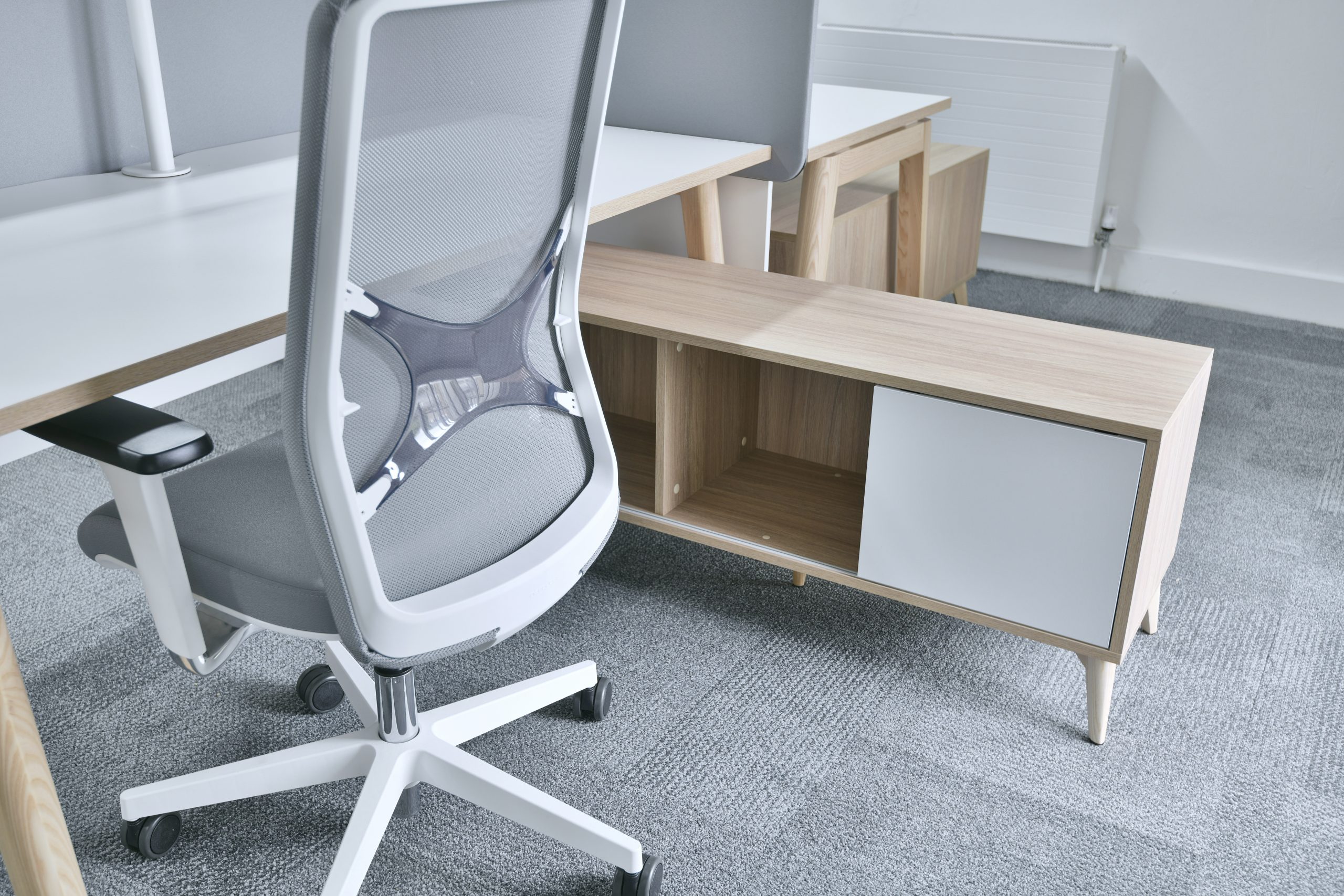 If you want to revive your office space without the hassle of a complete refurbishment we can also source and fit a vast variety of furniture.
Office Interior Design & Planning
ODAPS can provide a multitude of design and planning services. This includes helping businesses accommodate hybrid working.